blog article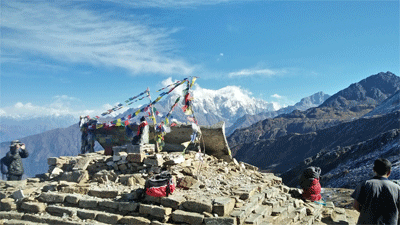 Best Agency for Langtang Trek
Langtang Trek, also called by Lantang Valley Trek, is one of the very popular scenic hiking tours for the closeup view of Himalayas. Langtang is also the nearest hiking trail from Kathmandu, the capital city of Nepal. Langtang valley is like heaven surrounds by the majestic Himalayan peaks. It is ...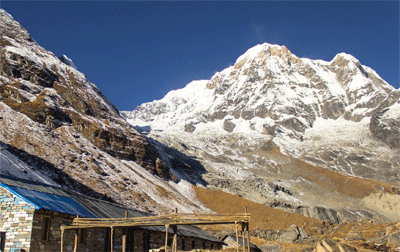 Solo Annapurna Base Camp Trek Nepal
Annapurna Base Camp trek is a widely well-known Himalayan hiking trip in Nepal. On this trip, you will visit Annapurna Base Camp, the foothill of Mount Annapurna. Annapurna is one of the top ten high mountains on the earth which are above 8000 meters from sea level. In short Annapurna Base ...