11 Days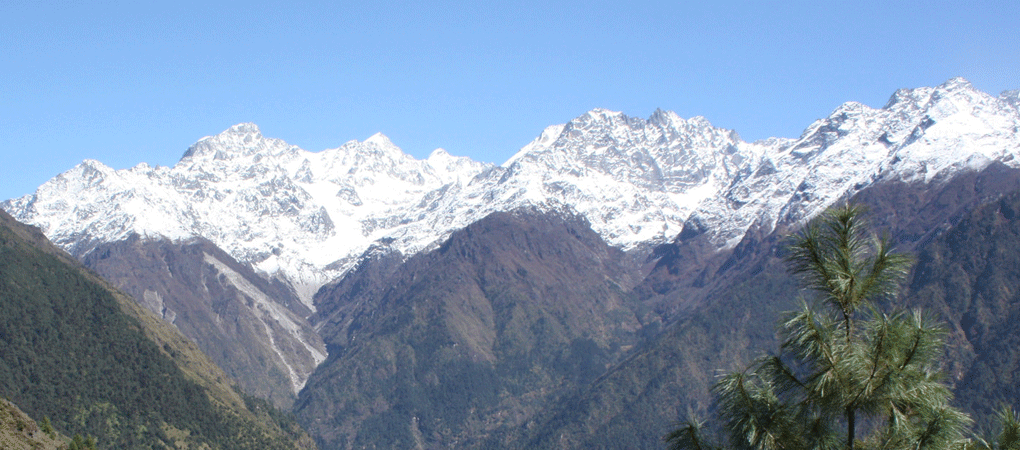 Trip Code: N-ET-139
Destination: Nepal
Season: September to May
Max Altitude: 3165m/10384ft
Trip Starts/Ends: Kathmandu/Kathmandu
Transportation: Coach/ Jeep
Accomodation: Standard hotel in Kathmandu & Tea-house in Trekking
Trip Grade:

Moderate
Trip Overview
---
Tamang Heritage Trek is an exploratory trip to see and know about the culture and lifestyle of Tamang, one of the important indigenous communities in Nepal. Tamang Heritage trekking is not entirely cultural trip. With mountain culture, it is full of the nature scenes and the fascinating Himalayan Views especially of Langtang and Ganesh Himal range.
Tamang Heritage Trail is developed by connecting beautiful villages located surrounding Langtang Valley.  This trail was officially opened for all trekkers in 2004. Thus, Tamang Heritage Trek is relatively a newly developed trekking route in Nepal. Some of the villages in this trekking route are proximate to Nepal China Border. This border is famous as Kerung Border and has been an important Port of Nepal China.
Tamang people, living in this route are highly influenced by Tibetan culture and religion. They are living with their own traditional style of life for many generations. They have their unique customs, dialect and colorful festivals. The wood carvings in windows of local homes are very much good-looking.
During trekking in Tamang Heritage Trail, trekkers will see spectacular views of snowcapped mountains and many of wildlife like leopards, wildcat, langur monkeys, bears, musk deer, and sometimes red panda also. From the place named Nagthali, everyone will have great scenery of Langtang Lirung, Shishapangma, Ganesh Himal, and other snowy peaks.
The further attractions of Tamang Heritage Trek are natural hot spring in Tatopani, the holy lake of Parbati Kund, ancient Buddhist monasteries and Rasuwa Gadi (the historical fort on the border of Nepal China). The stone script in the fort describes Nepal Tibet war and treaty.
The Tamang Heritage Trek starts at Syabrubesi with 6 hours scenic drive from Kathmandu, Syabrubesi is located at the confluence of two valleys along the bank of Bhote Koshi River. From Syabrubesi the trail ascends through paddy fields and mani walls to the picturesque village of Gatlang, with over 700 homes stood closely together.
From Gatlang you will head up to Tatopani, natural hot springs. The further route goes along Nagthali, Timure, Rasuwagadhi, Briddim and eventually reach Syabrubesi. From Syabrubesi you turn back Kathmandu by the drive.
Tamang Heritage Trek Note:
Tamang Heritage Trekking can be done combined with Langtang Trekking. We, Excellent Himalaya Trek and Expedition organize this trip individually as well as merging to Langtang Trek according to the interest and schedule of trekkers. The best season of Tamang Heritage Trekking is in autumn (Sep, Oct, Nov) and spring (March, Apr, May). However, it can be done any date of the year. If additional information requires this trekking, please feel free to contact us.
Ask our experts (Inquiry)
---