Bhutan Trekking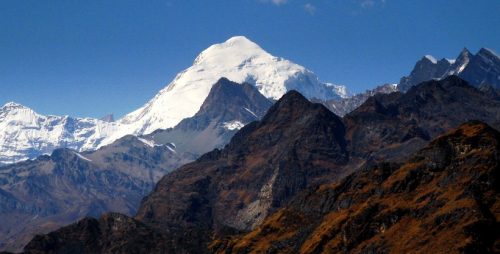 Druk Path Trek: 10 days Trekking in Bhutan
Druk Path Trek is a legendary hiking trip of Bhutan. This is the moderate type of trekking. It means it is fairly easy hiking journey. Druk Path trek grants to experience gorgeous natural landscape with blue pine forests, countryside setting, mountains, glacial lakes, temples, and monasteries. In this trekking, you can ...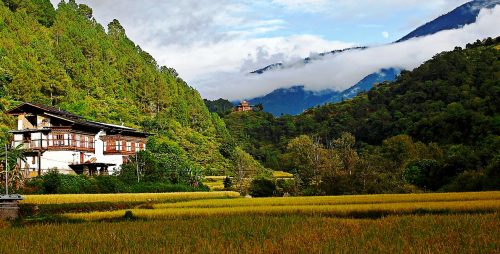 Gangtey Trek: 9 Days Trekking in Bhutan
Gangtey Trek is a short admired trekking in Bhutan. It is pretty easy than other trekking of Bhutan. It grants scenic vistas with mostly gentle forested slopes. Here, proposed the trip of Gangtey Trek is the combination of trekking as well as travel around three major tourist destinations of Bhutan: ...